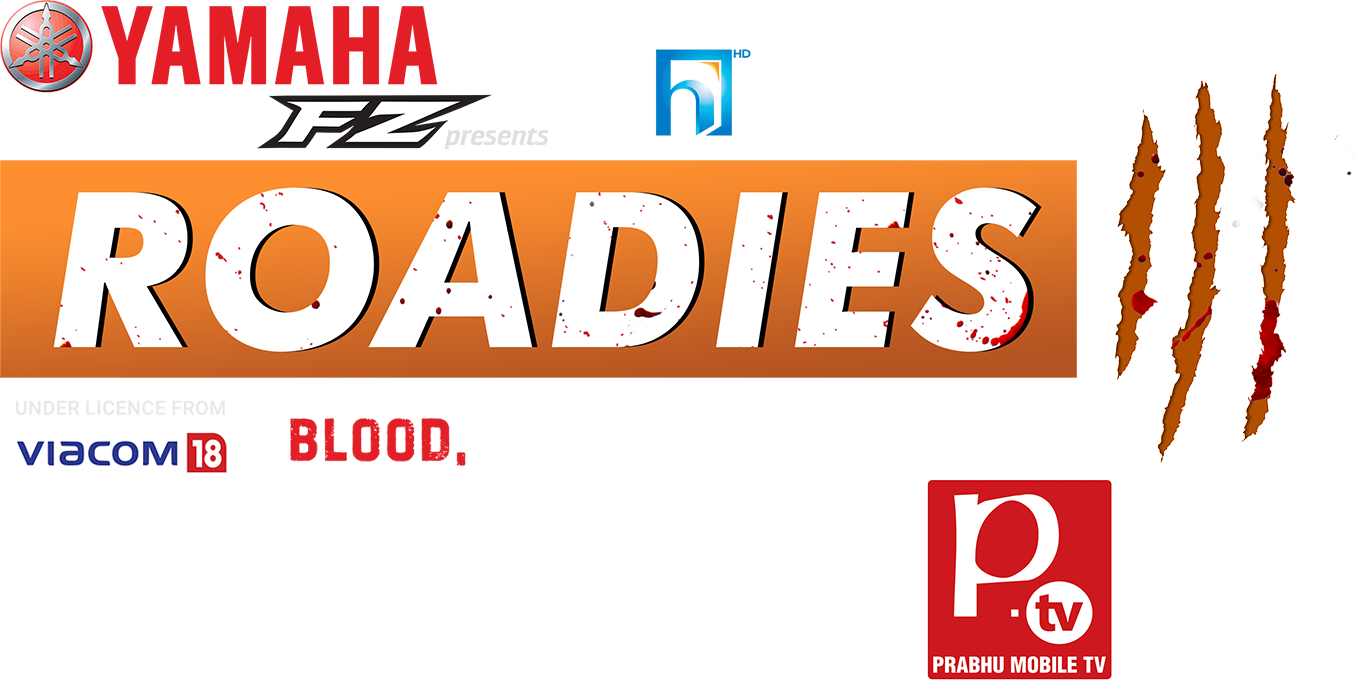 Season 3
Every Saturday 8:00 pm
Himalaya Roadies is an adventure reality show licensed under Viacom 18. Following the guidelines provided by the MTV Roadies in India, Himalaya Roadies has been successfully run on the Himalaya Television. It is one of the most followed reality shows in Nepal and has been empowering and inspiring millions of youth for the last three years. The show is run by Raymon Das Shrestha who is a well-known media personality and the Gangs are lead by Aasis Rana, Deeya Maskey, Anoop Bikram Shahi and Saman Shrestha. Saman himself is the winner of the inaugural season which finale featured Mr Ranvijay Singha from India.
This year we just completed our third season under the theme "Himalaya Roadies | Blood Sweat and Tears".
Contestants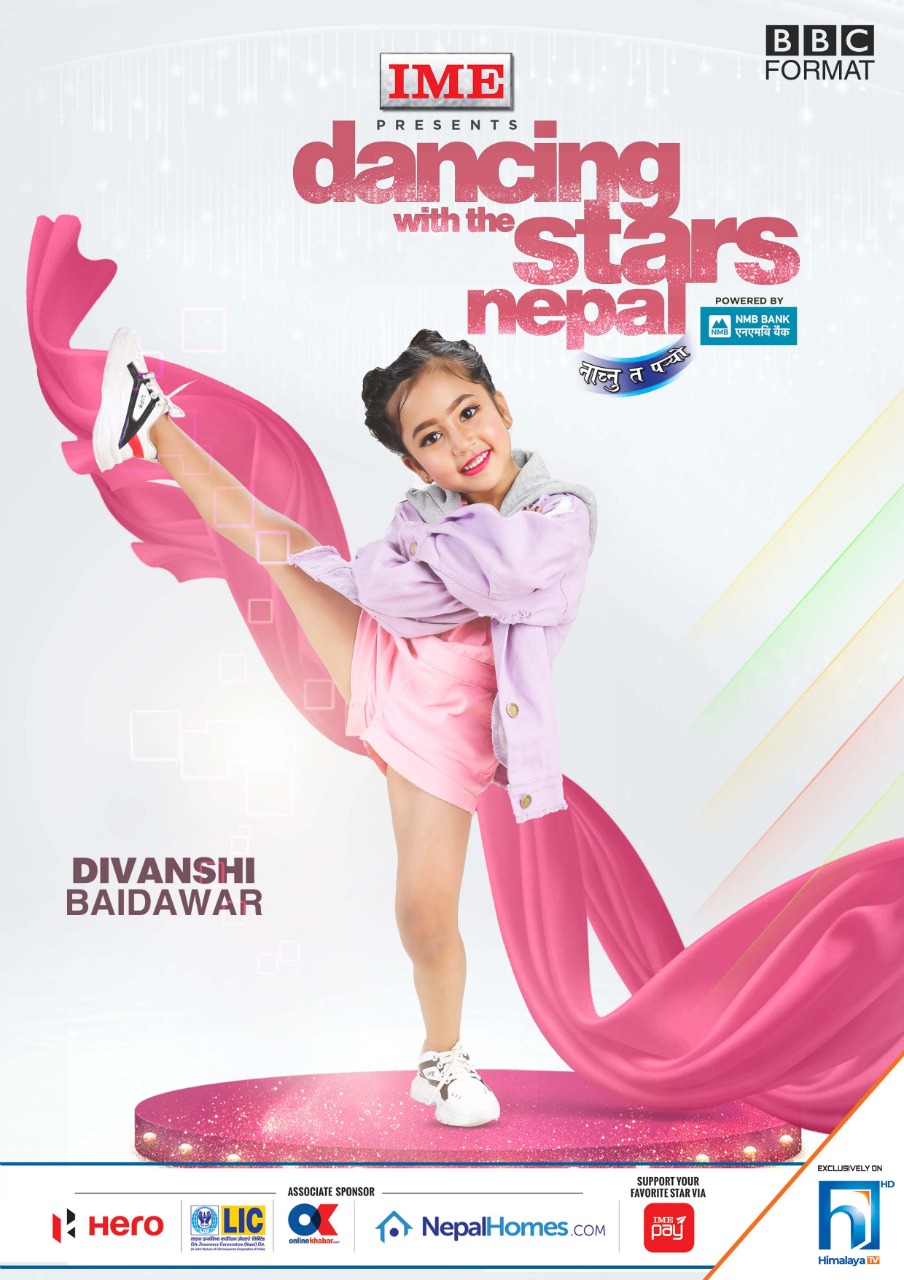 Divanshi Baidawar
7 yr old, Divanshi is a child artist and has a mass fan following on youtube due to her dance skills like a pro. This young artist moves like a pro and has grabbed the attention of the whole dance community in Nepal and is even followed by ace Indian dancing stars and hip-hop artists.
Voting ID : 1
Deepa Damanta
TWIN SISTERS are the Popular Tik Tok Stars from Nepal. They are the Twin sister combo. They are known for their Beautiful Looks, cute smile, Style and Cute Personality. They have a huge fan following in India. Their popularity is rising every day, especially in India.
They are primarily famous for comedy video clips, sync dance and performs lip-syncs on TikTok( Musical.ly).  They have even earned the precious badge for being an ace TikTok comedian. They bring their Nepali tadka and style to the videos and are now a crowned "muser."
Voting ID : 4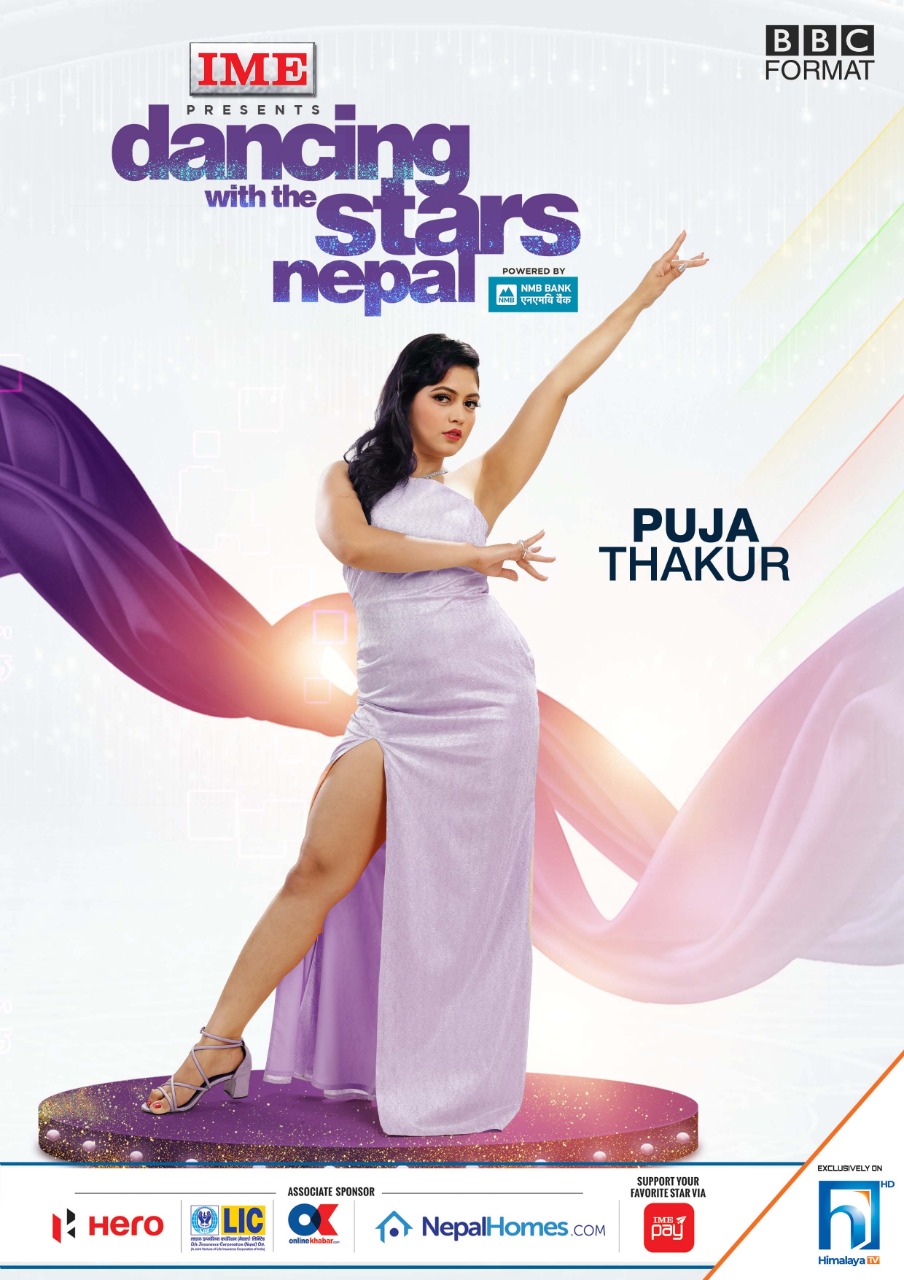 Puja Thakur
She is a popular face of Janakpur and is beloved Mithila artist. She is best known for playing Role of Sita in Mithila Theatre. She rose to fame with her popular songs JHIKA JHORI, SAJNA SAJNA, and recent releases song KOHINOOR HIRA. 
Voting ID :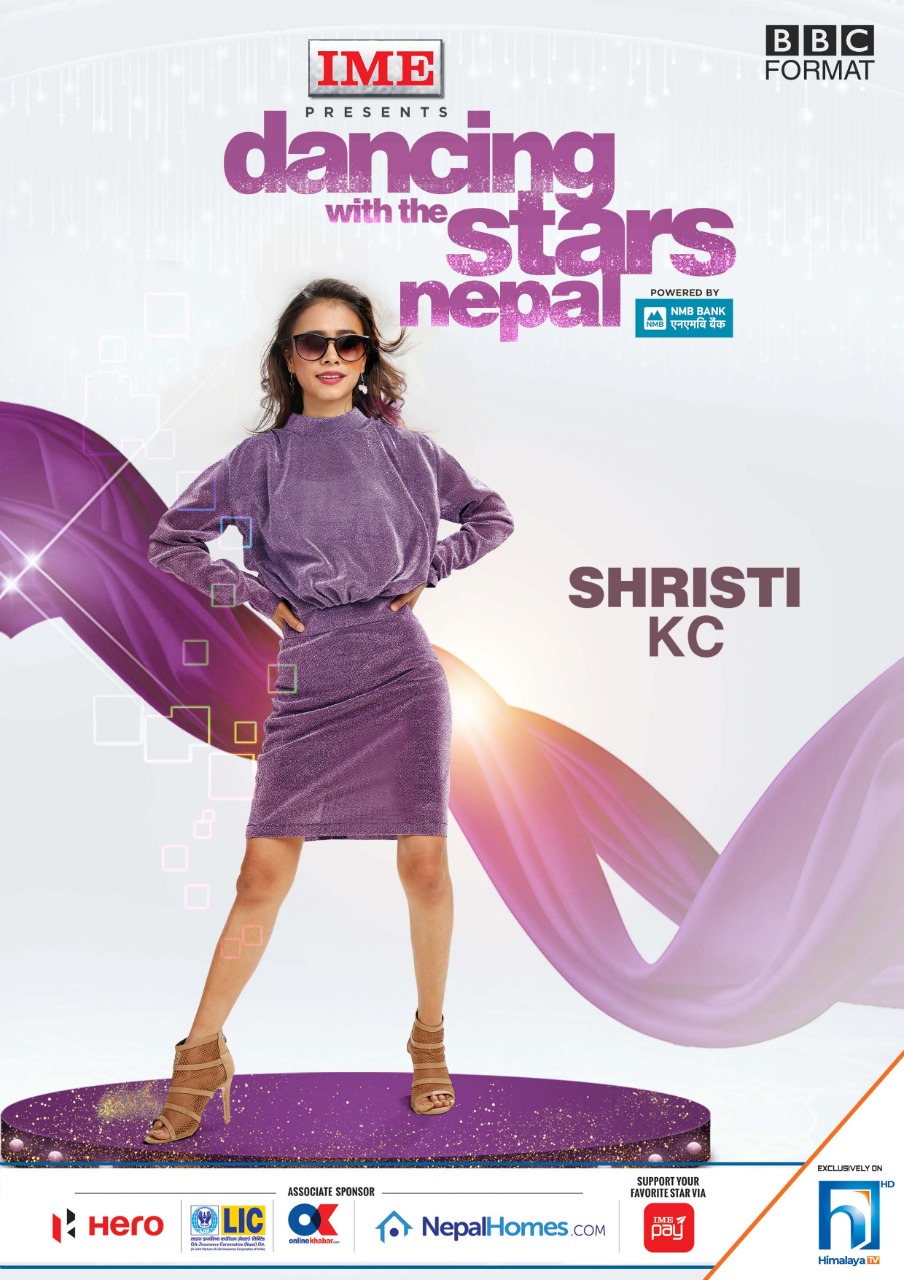 Sristi KC
Founder of Blind Rocks, Sristi KC who lost her sight to a bad case of an eye-medication overdose at the tender age of 16 is an inspirational character for all the nations. She is a ray of hope and vision to many blinds.
She holds a Masters Degree in Ethno choreology (a study of dance through various disciplines) in Europe where she was the only visually impaired person to pursue the degree. She is now a professional dancer, motivational speaker, freelance trainer, an advocate for the needy and definitely a harbinger of change. 
Voting ID :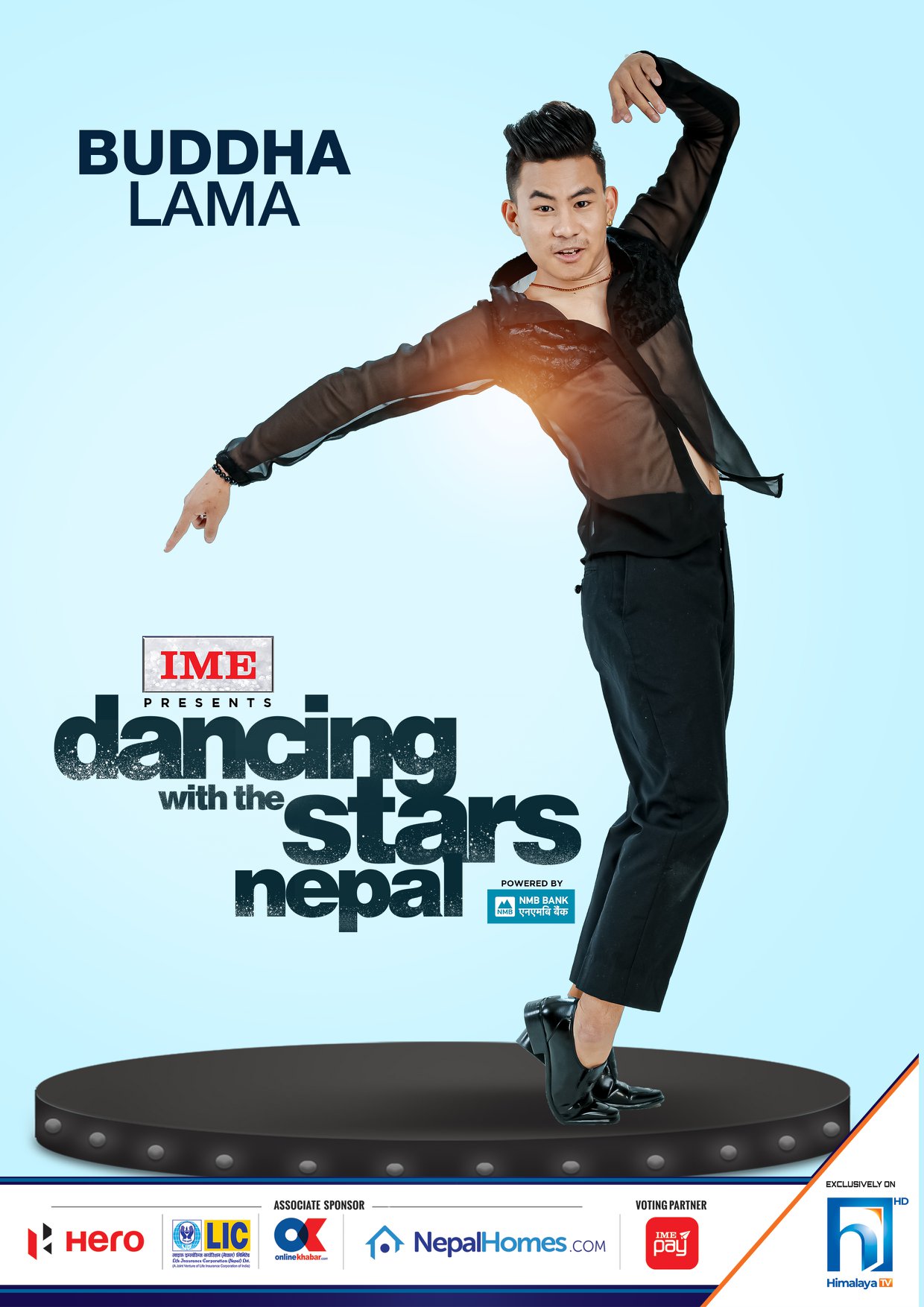 Buddha Lama
Buddha Lama is Nepalese singer, actor and model who rose to fame after winning the title and becoming the first winner of Nepal's biggest singing reality show Nepal Idol  Since his win in Nepal Idol, he has become a Teen Idol.  His voice and Looks have been a heartthrob. His first song" Saani" received nation's love and applause making it a hit. 
Voting ID :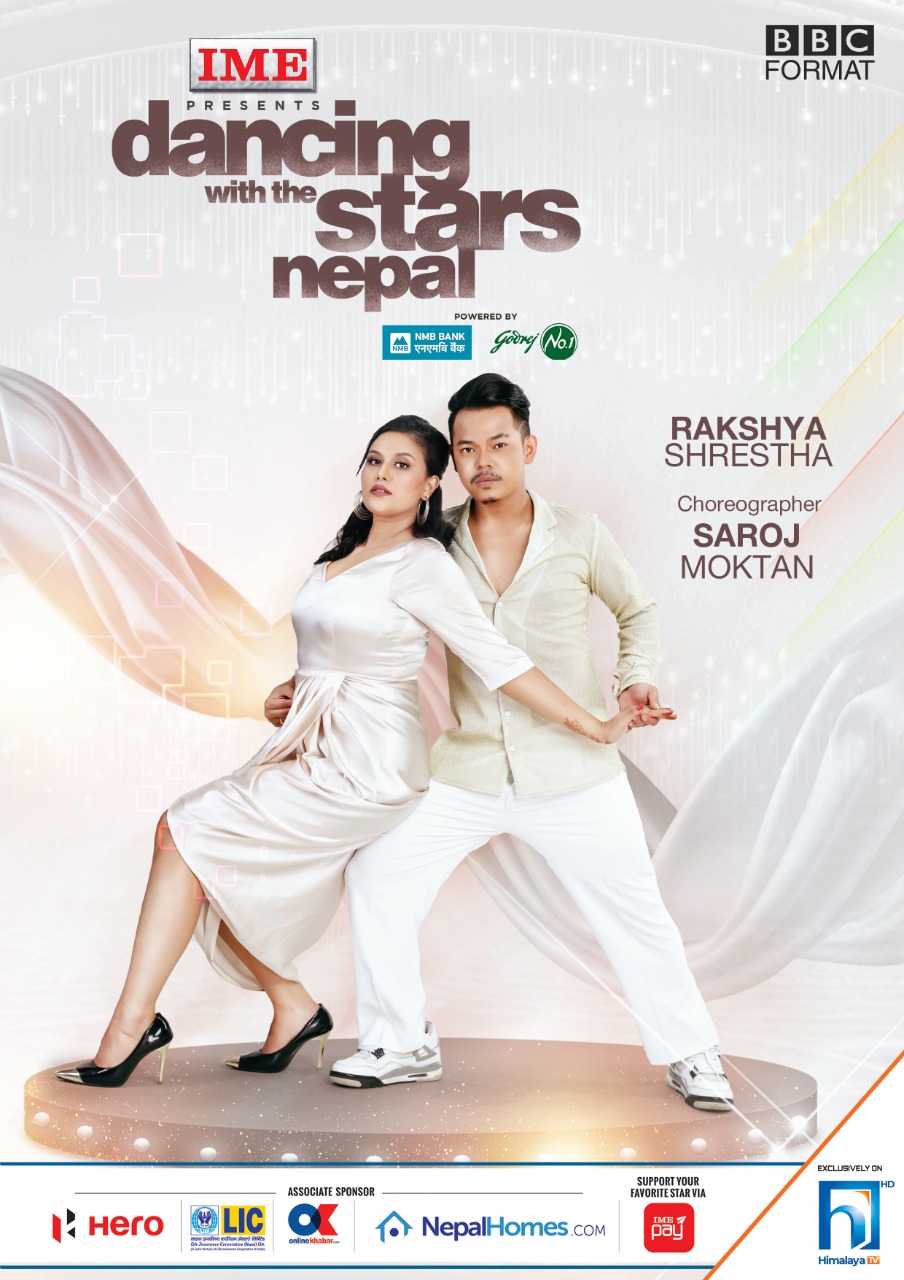 Raksha Shrestha
She is best known as Jigri's aka Kumar Katel's girlfriend from Popular TV series," Bhadragol" and Sakkigoni.  She was also seen in 2018 released movie "GAJABAJA". 
From a simple school teacher to a renowned face in Film Industry this beautiful and Talented actor has come a long way.
Voting ID :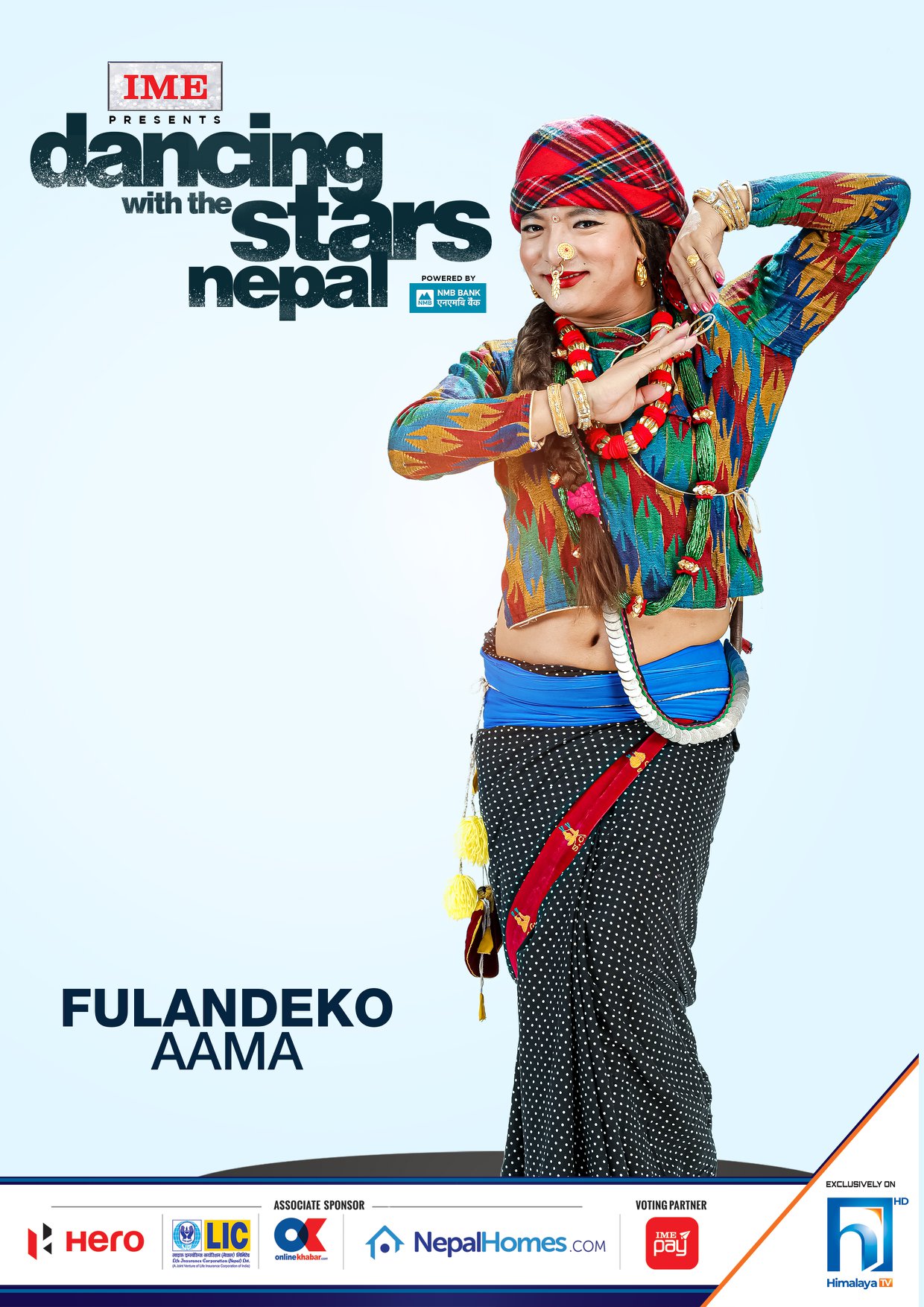 Umesh Rai
Fulandeki Aama, a female character from Mundreko Comedy Club who knew he was a 24 yrs old male from Bhojpur, Nepal who came to Kathmandu as a struggler.
He got his big break from the show Mundreko comedy club and soon became a popular name such that audience could not imagine playing anyone else this character besides him hence this house of talent Umesh Rai today is home screen star loved by all ages.
Voting ID :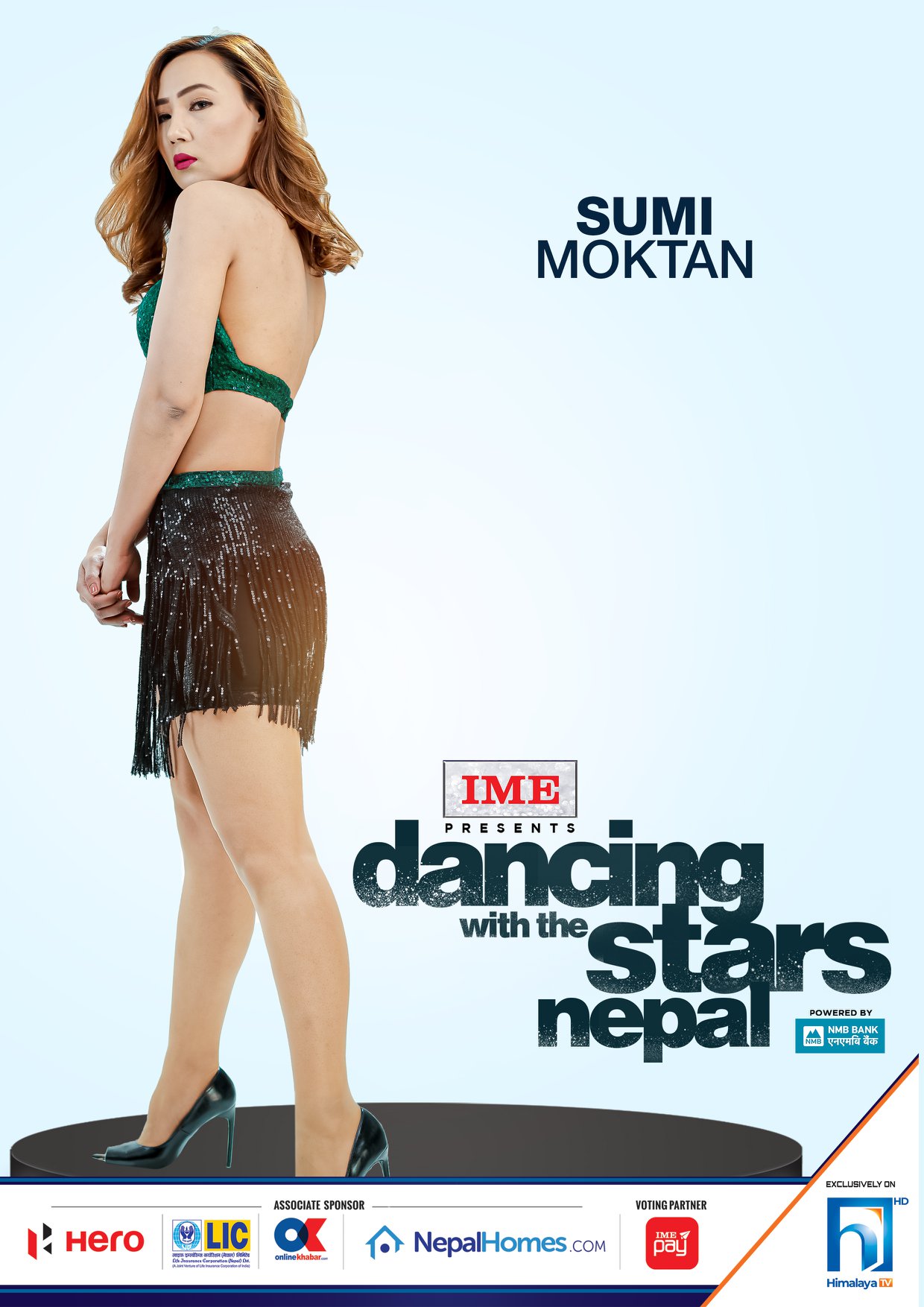 Sumi Moktan
Miss Tamang 2012 and Top 5 contestant of Miss Nepal 2013, Sumi Moktan is a popular model and a Dance enthusiast. She rose to fame from song "Talkyo Jawani" from her debut movie 'Dui Rupaiyaa'. She has worked in movies Jhyankuti and Jani Najani. Recently she was seen playing the lead role in the movie "Sarauto".
Voting ID :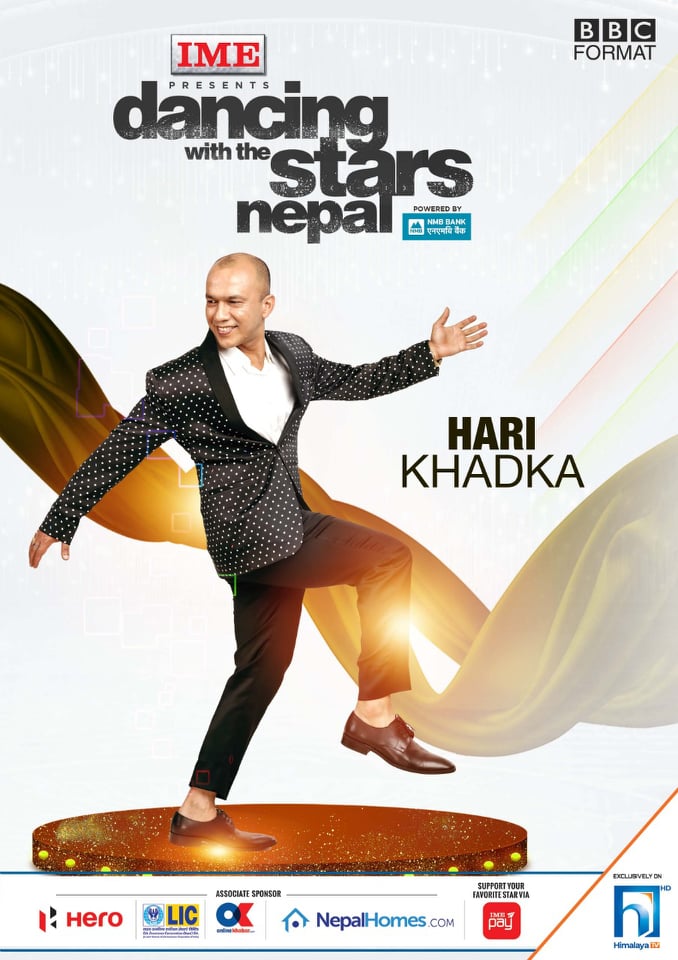 Hari Khadka
He is of the stars of the Nepalese football scenario. Serving over the decade in the national team as a striker he is the leading goal scorer for the country. Started his professional football career from Rani Pokhari Corner team, he has performed in international level through different clubs and has registered 65 goals in all club level games played.
His simplicity and his elegant nature have been the vibrant factor to add charm on his career line up, as he is one among the all-time favourite football player in contemporary Nepalese football. He has taken the FIFA A training and also been coach of the age level team. He is currently the coach of the Nepal Police Club where he retired from his career.
Voting ID :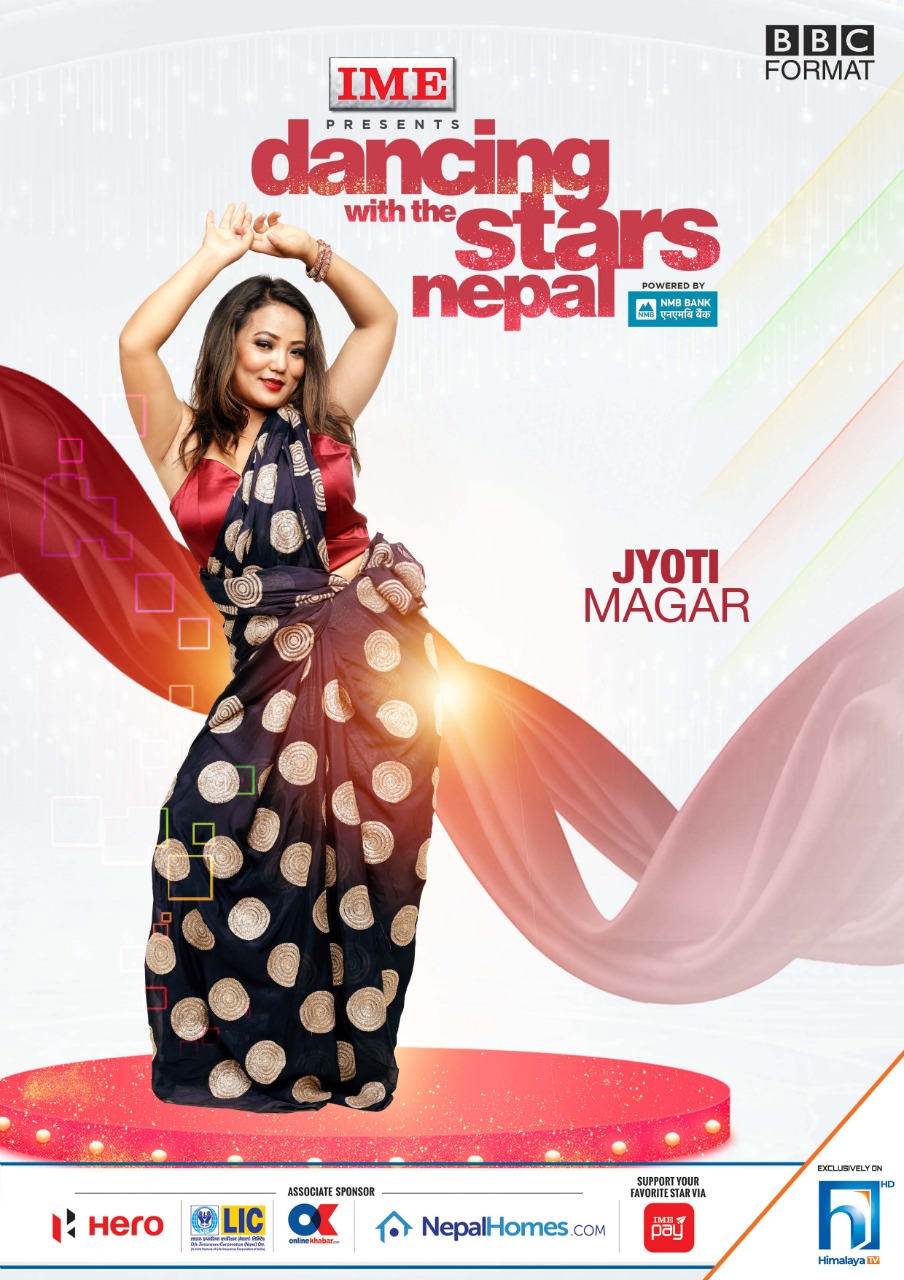 Jyoti Magar
A small town born, Dancer turned Singer/Actor Jyoti Magar started her career in 2063 B.S with her first album. Although her first album never got published her second and third albums," Maya Sanga" and "wuhi Mula ko Sinki "were smash hits in the market that rose her to Fame.
Soon she became a Buzz in K-TOWN, she is also entitled as "Controversy Queen" but this never hindered her phenomenal albums to reach the audience. Her Fans and Well-wishers have given her Spotlight and audience cherish her as a star. She is counted among famous singers of the nation today.
Voting ID :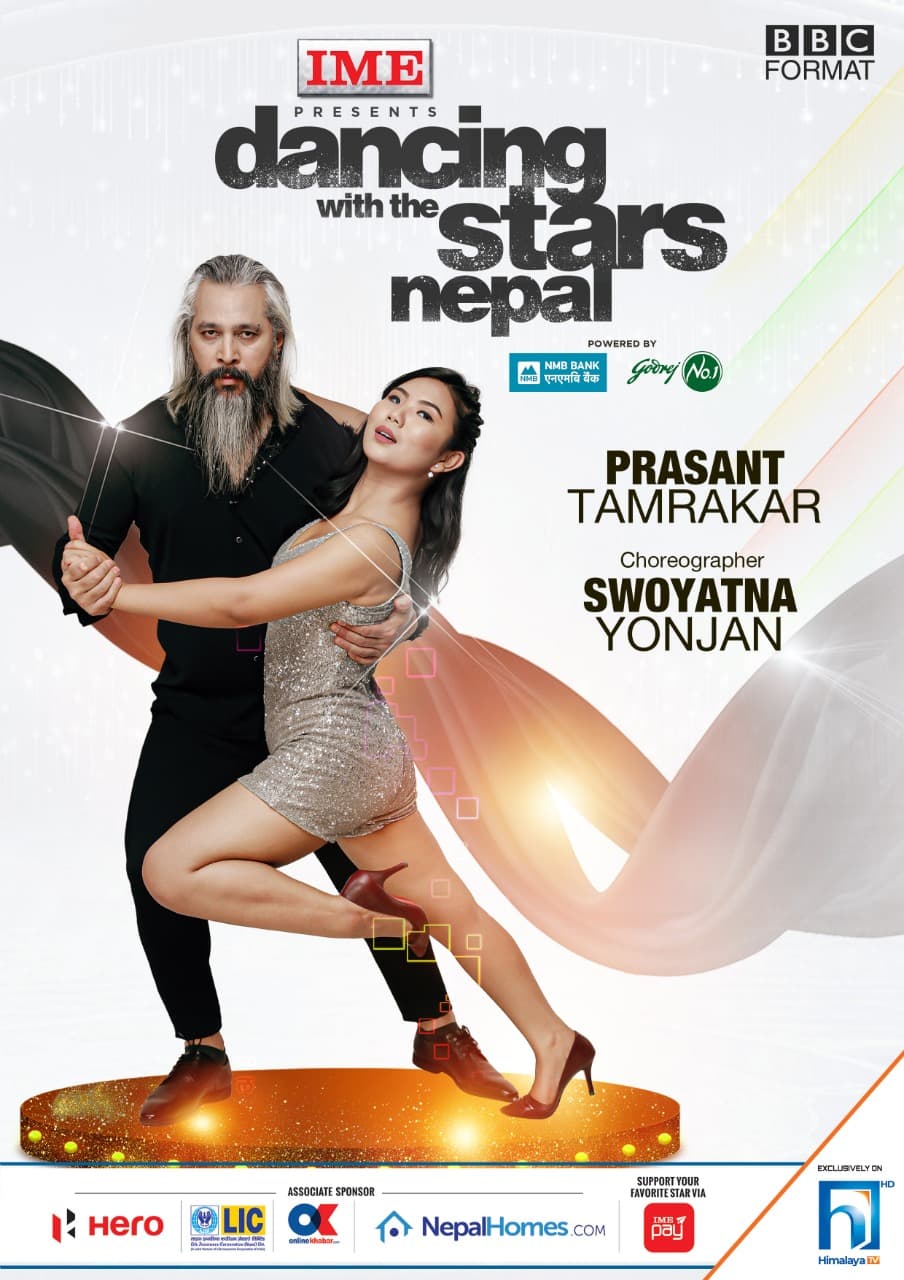 Prasant Tamrakar
Prashant Tamrakar has been a driving force in the fashion industry of Nepal for more than two decades. Besides being a model, actor and choreographer, he is also an entrepreneur. He today is recognized as Fashion Coach of Glitter World in Nepal and is best known for his villainous character in the 2017 released movie, 'Aishwarya'. He also acted in movies like 2019 released,"Ranveer" and 2015 released "Sambodhan". He came into the limelight as a model and earned fame through the Nepali fashion industry.
Tamrakar got an opportunity to be a part of an Indian Zee TV show, 'Model Match' where he won the title of Model of the week. His career as a fashion choreographer took off while training as a model with a Norwegian choreographer and in 1995, he participated in Man Hunt International in Singapore, becoming the first male model to ever represent Nepal in an international platform.
Voting ID :