8:00 PM on TV & 8:30 PM on YouTube
The Voice Of Nepal
Season 5 | From Asoj 12
The Voice of Nepal is the Nepalese format of the international TV singing reality series called The Voice.
About Show
The Voice of Nepal is Nepal's version of the internationally acclaimed TV singing competition, The Voice. The show features four coaches who select their teams during the Blind Auditions. Afterward, team members compete in the Battle Rounds, with only half moving on to the Knockout Round. In this phase, coaches choose the strongest contestants to advance to the live voting episodes.
During the live shows, viewers vote for their favorite contestants, determining who will advance to the grand finale. The inaugural season crowned CD Vijaya Adhikari from Team Deep as the champion, while Season 2's winner was Ram Limbu from Team Pramod. Kiran Gajmer, also from Team Pramod, triumphed in Season 3, and in Season 4, Coach Raju's protege, Karan, secured the title.
The Grand Finale of Season 1 was held at Qatar Stadium on December 14, 2018, followed by Season 2's finale at Taragaon Open Field Chuchchepati Kathmandu on December 7, 2019. Season 3's Grand Finale took place at The Voice Studio, Dhumbarahi. Now, Season 5 is set to premiere on ASOJ 12, 2080.
Coaches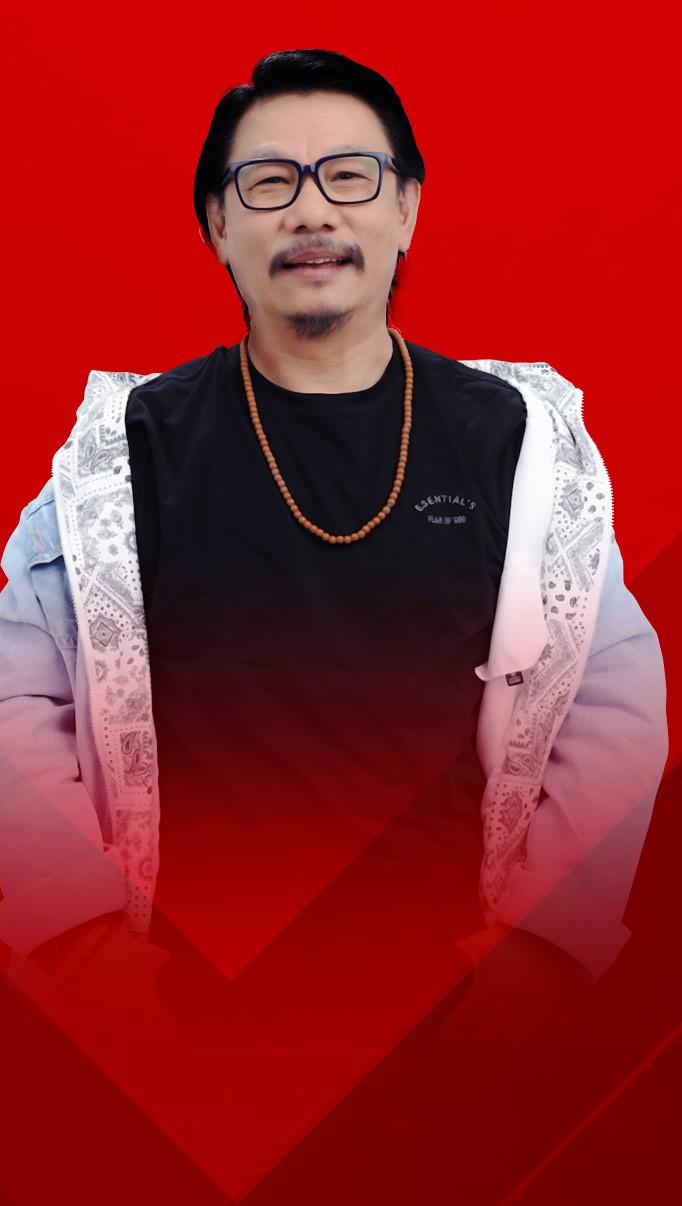 Uday Sotang
Rajesh Payal Rai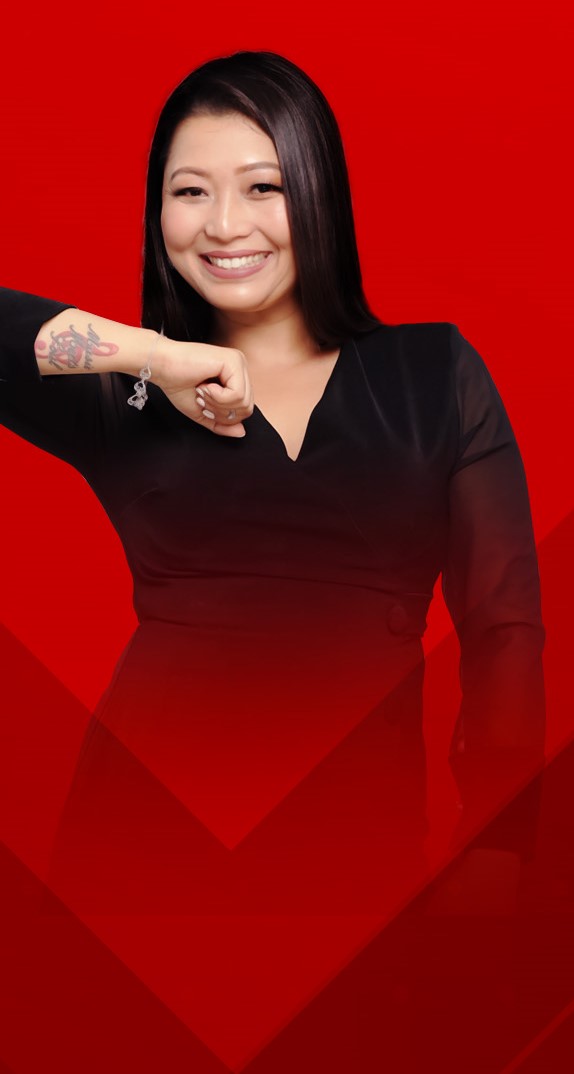 Milan Newar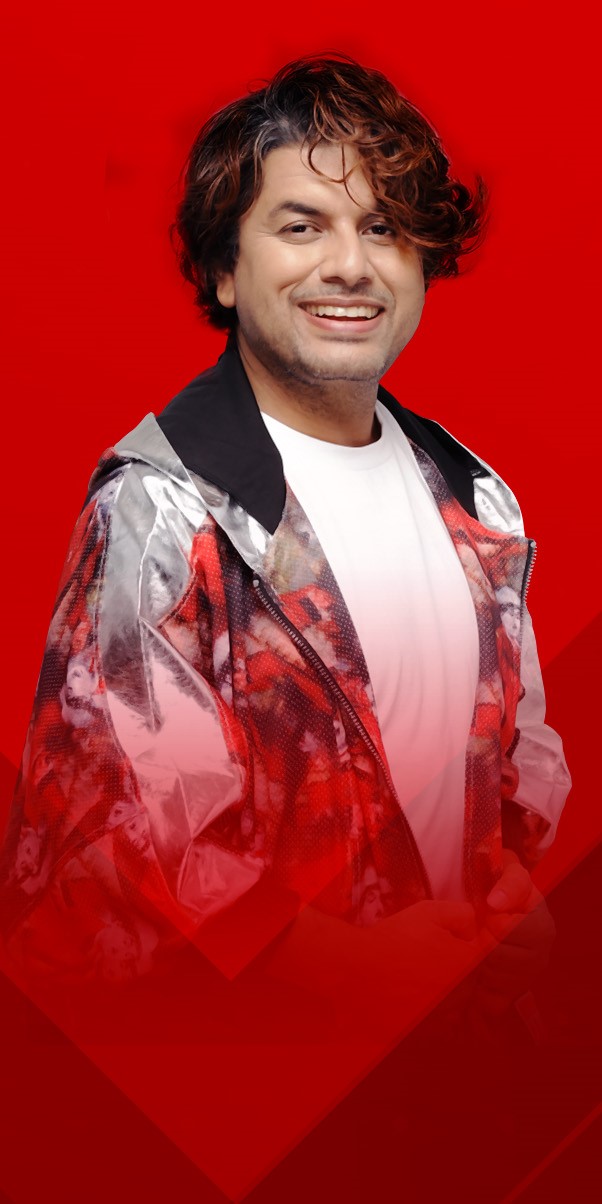 Pramod Kharel
Host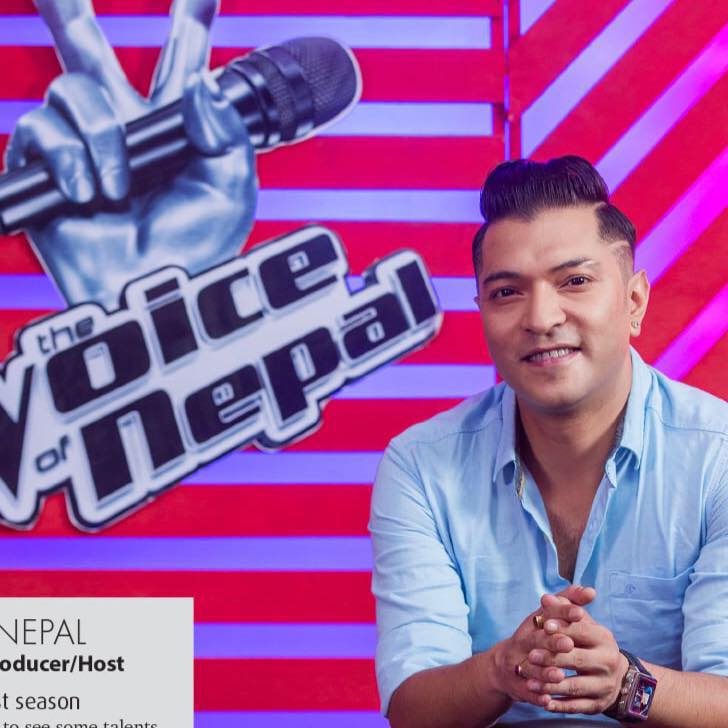 Sushil Nepal